Nursing – the combined nursing team boast over 100 years of nursing experience and knowledge between them.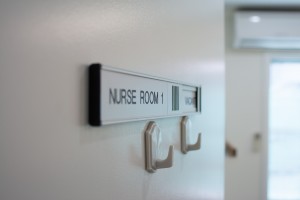 The nurses run clinics for:
Diabetes support – lifestyle and medication advice
Cervical smears – available with nurses
Lifestyle support including Appetite for Life
Smoking cessation – to help you reduce or stop smoking – our nurses are Quitcard providers
ACC wound care – GP appointment not always needed
Sexual health – free for under 21 year olds (both nurse and GP consults)
Cryotherapy (liquid nitrogen) – for warts and some other skin conditions if approved by GP
Treatment of uncomplicated urine infection – for women between ages 16-65
---
Blood tests:
Click on the following link to find the test centre closest to you:
http://www.canterburyscl.co.nz/index.php/patients/collection-centres-by-location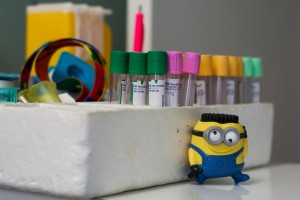 ---
You might find the following links helpful:
http://www.healthinfo.org.nz – good quality health information for you and your family – localised to Canterbury
http://www.healthnavigator.org.nz – a national website with good quality health information
http://www.appetiteforlife.org.nz – good information on healthy eating for life. If you are interested in doing an Appetite for Life course (free!) then please contact either Jeanette or Karen (nurses)
http://www.activecanterbury.org.nz/  – The Green Prescription can help you get active. Exercise is good medicine!
https://www.qtopia.org.nz/ – support for rainbow young people
---
Our local Pharmacy:
Eastern Pharmacy Aranui
338 Pages Poad
Ph 03 3888700
Open 8.30am – 5.30pm Monday-Friday, 9am-1pm Saturday
This is our local pharmacy and they can book appointments for patients at Eastcare via our messaging system.
---
Partnership Community Workers (PCWs):
PCWs act as liaisons between general practice teams and patients. They are a diverse network of people based in community organisations and high schools who work to support patients to access health care. PCWs focus on people who are not currently enrolled in general practice, or who are enrolled but are not visiting their GP team as often as they need. They focus on identifying and managing the barriers that a person/family/whanau may have in accessing health care. These barriers could be financial, language, transport, or social isolation.